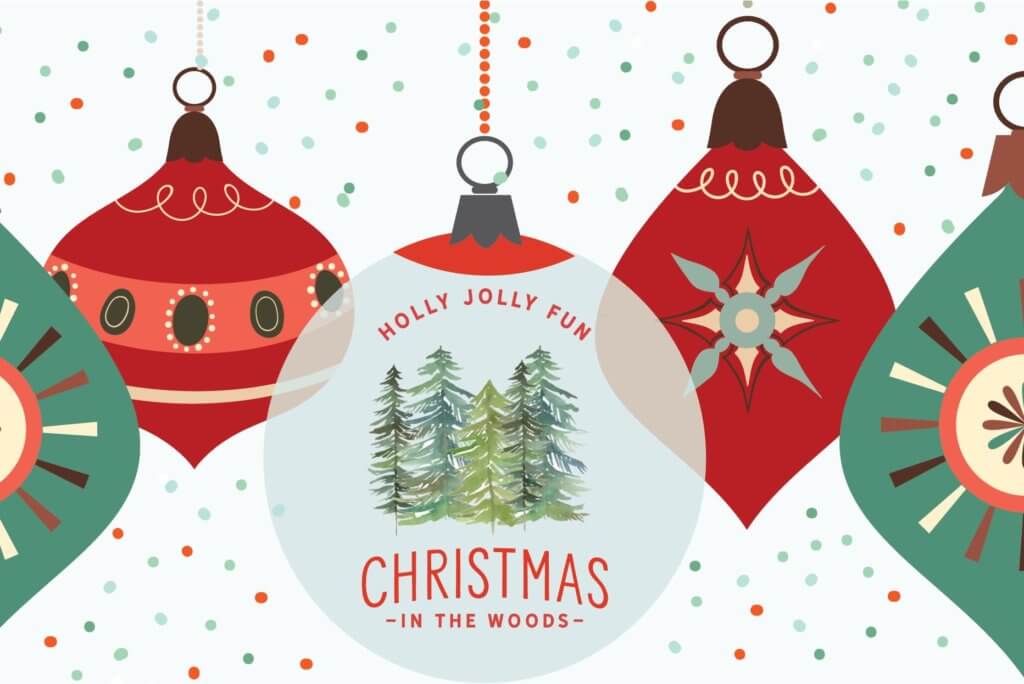 SAVE THE DATE FOR CHRISTMAS IN THE WOODS:
THURSDAY, DECEMBER 8 FROM 6 TO 8 P.M.

All Trinity Woods community members, families, and employees are invited to attend this Christmas extravaganza! Be watching for more information about purchasing tickets and all the details of this Trinity Woods special event. Call 918.346.6614 for more information.