The goal of the Trinity Woods Wellness Team is to provide opportunities for community members to fulfill their wellness needs and priorities no matter where they live on campus. Here is a brief glance at the Wellness Team and their roles: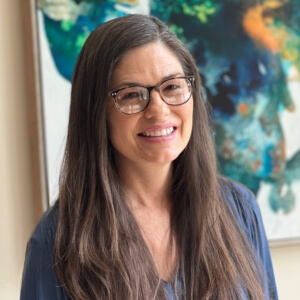 Angie Bennett
Wellness Assistant
Is the woman behind all the reservations for events. She makes sure you have your tickets and a seat on the bus.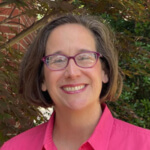 Irene Brown
Life Enrichment Coordinator
Plans the intellectual and social events for Independent Living. This includes lifelong learning classes, concerts, talent shows, special parties, and overnight and day trips.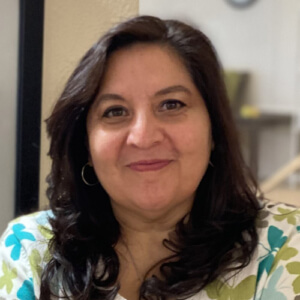 Lupina Fry
Wellness Nurse
Provides a variety of health education opportunities. She facilitates the dementia partners gatherings and health fairs. She is available for your preventive and recovery health needs.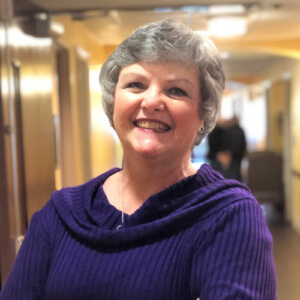 Lori Johnson
Wellness Coordinator for The Health Center
Coordinates workshops in the Health Center Households that provide cognitive and purposeful learning. She plans programs and engages with members for an enriching experience.

Alison McMillan
Manager, Spann Wellness Center
Coordinates exercise classes and programming for physical wellness. She implements new classes, and works with members to achieve goals and try new opportunities.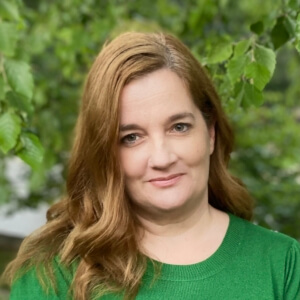 Victoria Treiber
Wellness Coordinator for the Holliman Center
Provides a variety of programs that keep the members engaged. Her creative approach to member programs keeps the Churchill Creative Studio a busy place.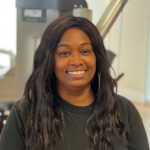 Delisa Gray
Fitness Supervisor
Leads exercise classes throughout the continuum and helps coordinate recreational opportunities across campus. She adds new focus classes and provides new opportunities for the members to try.

Amber Kennedy
Wellness Coordinator for Memory Care Houses
Provides engaging programs and opportunities for residents living with dementia. She is trained in the Positive Approach to Care to coordinate person-center programs for Cobb Landing and the Marshall-Gaddy and Barnes Households.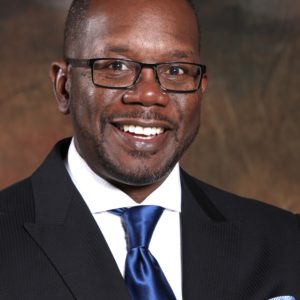 Weldon Tisdale
Chaplain
Provides the spiritual and emotional opportunities on the campus. Weldon hopes that everyone on campus will be surrounded by and encounter the spirit of Christ.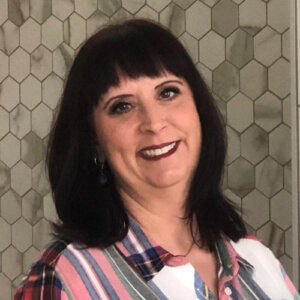 Stacy Vance
Tranquility Wellness Spa Coordinator
Is here to book appointments and ensure the customer experience is exceptional with each visit.