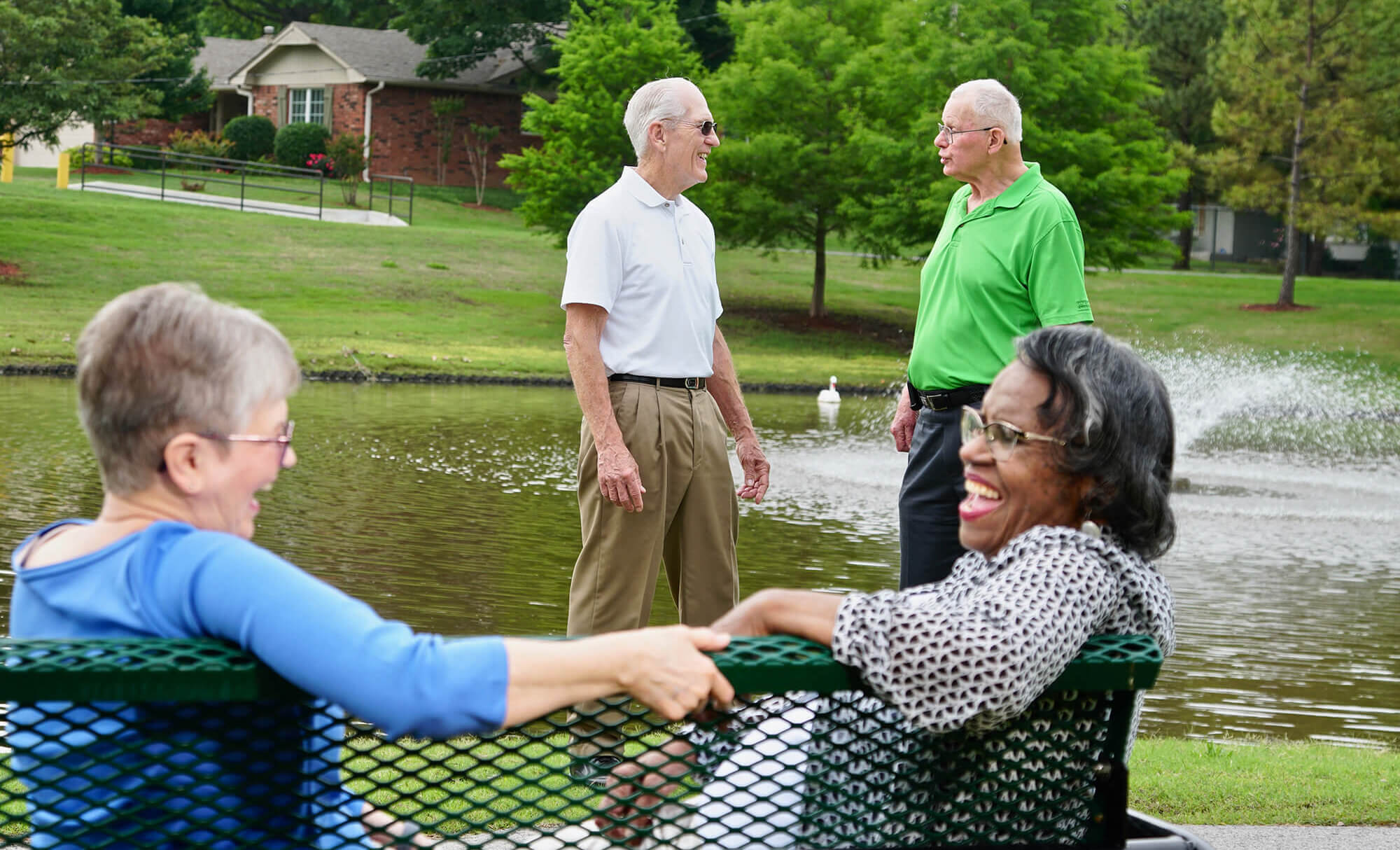 65 Years of Neighbor
Helping Neighbor
Trinity Woods Continuum of Care Retirement Community!
Located in the heart of Tulsa, the Trinity Woods campus (formerly Oklahoma Methodist Manor) is 40 acres of scenic beauty, full of life, and great neighbors. This is a place where people come to live!
Welcome to our neighborhood
Discover a sense of community like no other. We call it "neighborly" and that is probably an easier definition but being neighborly comes from being kind. We are kind to each other. We are kind to strangers. We serve in the spirit of Christ.
So, even though we've changed our name from Oklahoma Methodist Manor to Trinity Woods — our core, that neighborly, Christian kindness, isn't going anywhere.
Learn more about the Continuum of Care Retirement Community
Learn more about this amazing community and all there is to experience in our neighborhood, schedule a visit today! Please call at 918-743-2565 or reach out to us by following the Learn More button below.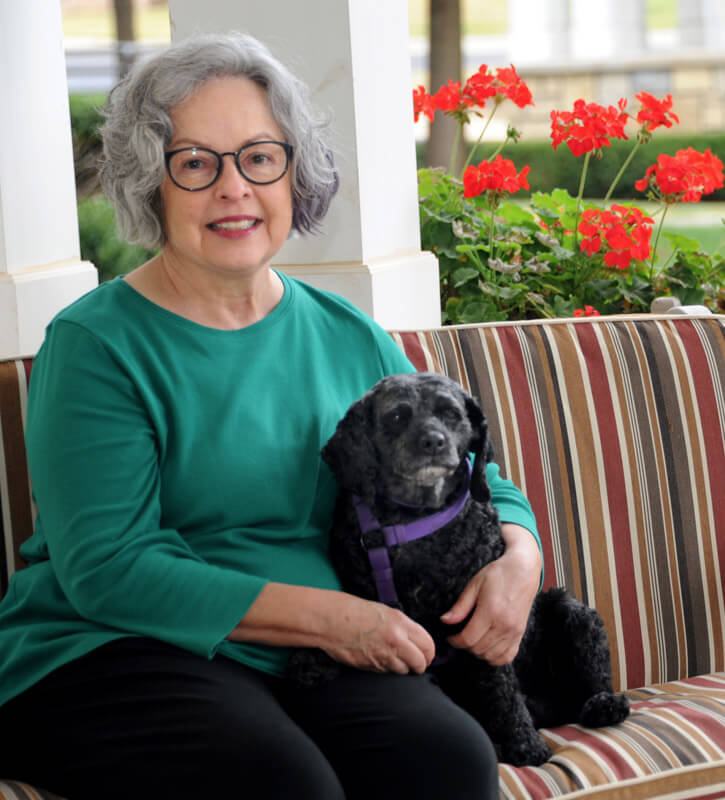 "I enjoy walking my dog in the safety of this community. Diamond and I are welcomed by all our neighbors."

Julia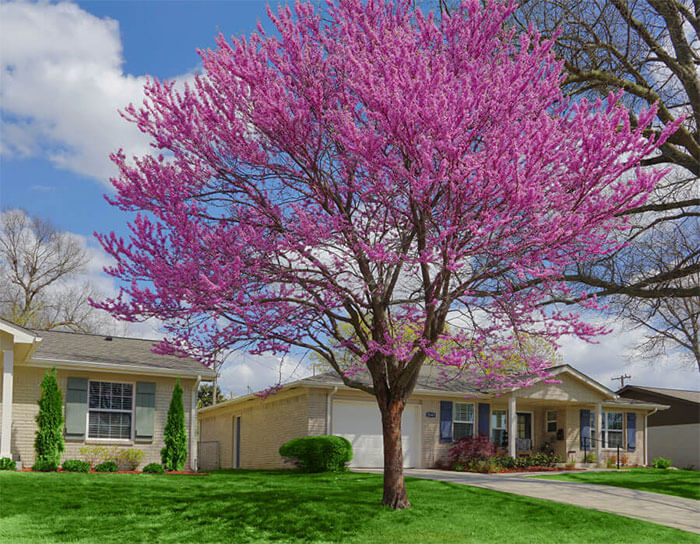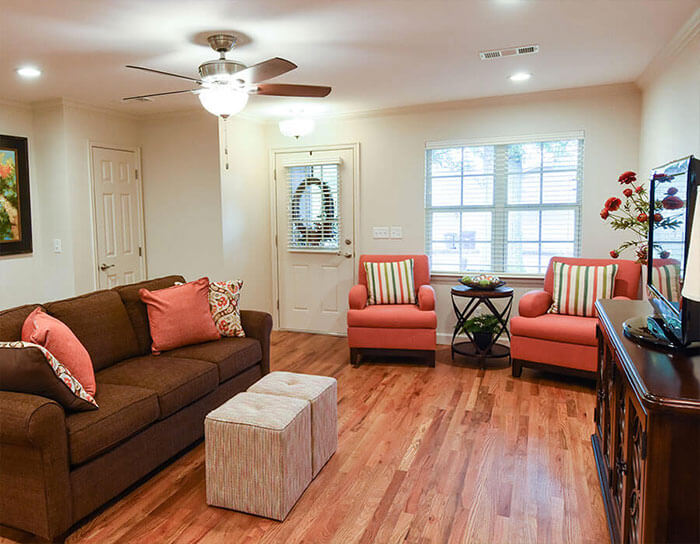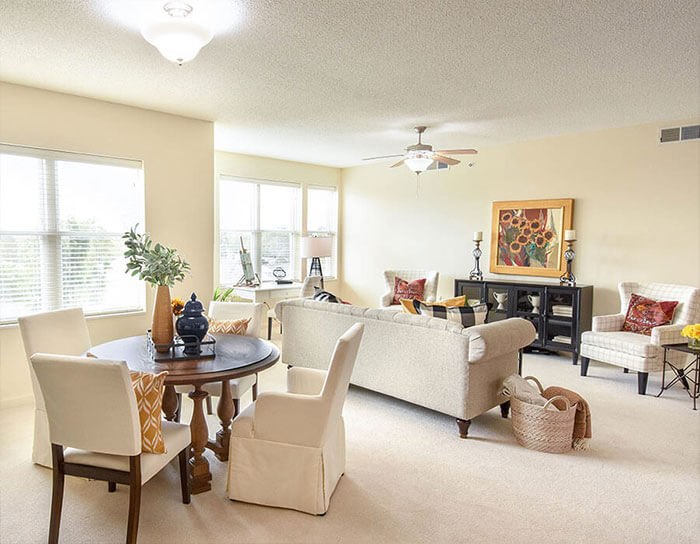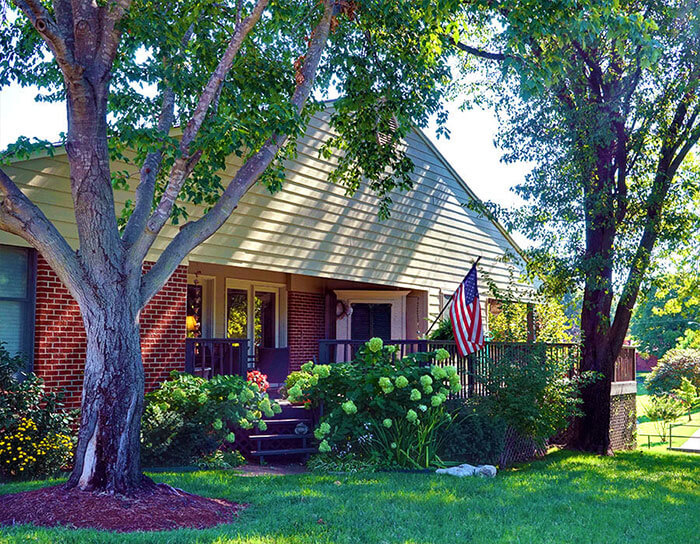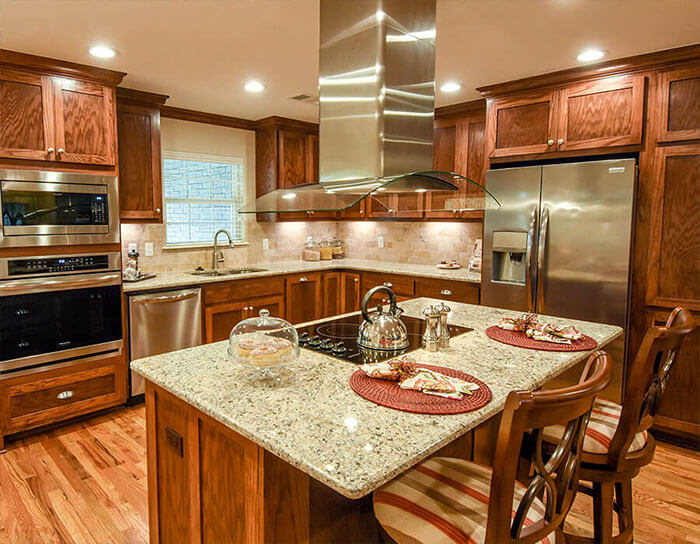 An engaging style of living awaits you
Independent Living
There are so many options for independent living from individual homes to apartments, just to fit your needs. Each home is designed for easy living with one- or two-bedroom options and have full-size kitchens. All residences have reserved parking in front or nearby, 24-hour security and weekly housekeeping. What's not to love about that!
View Floorplans and Pricing
On Campus
Community Life Center The space is truly the heart of the community, a place that the whole community can gather, new opportunities such as billiards, concerts with the Steinway, magazines and newspapers.

Carolyn, Trinity Woods Community Member
The Community Life Center is uniting our community whether to read the paper and enjoy a cup of coffee or gatherings for a semi-staged production, our community can come together and enjoy entertainment or each other's company!