Spiritual health is something community members are encouraged to develop. Trinity Woods supports spiritual wellness by promoting awareness of the impact spirituality has on a person's wellbeing and encouraging individuals to develop spirituality in their lives. To aid them on this journey, Trinity Woods is clear about accepting people of any faith or denomination to be part of our community.
Meet the Trinity Woods Chaplain Weldon Tisdale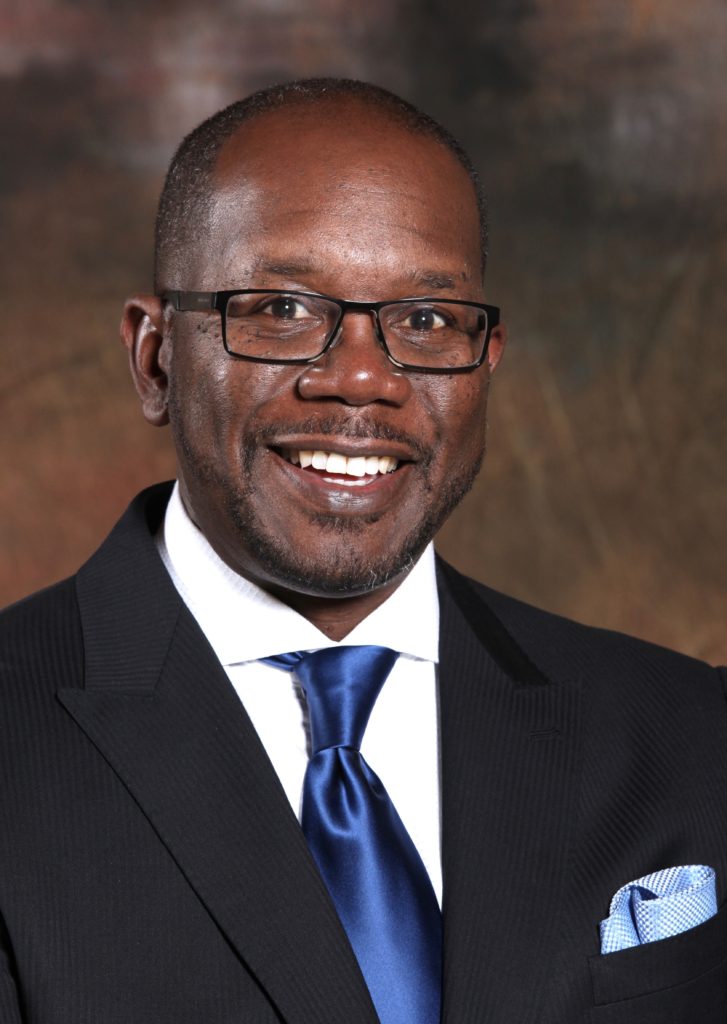 Weldon comes to Trinity Woods after serving as the Senior Pastor of Friendship Church for more than 20 years and most recently the CEO of the Gatesway Foundation. Weldon received his BA in Sociology and Organizational Behavior from Yale University and his MBA from Southern Methodist University. He has also been awarded an Honorary Doctoral Degree from Oral Roberts University School of Theology and was selected as a "Tulsans of the Year" in 2016 by Tulsa World Magazine. He has been married for 35 years and has two children, a son and a daughter.
Weldon chose Trinity Woods as his next adventure because he felt a spiritual connection to the organization, employees, and members. "Although I have not met most of these individuals, I sensed something special about Trinity Woods during my interview," said Weldon. His vision for this role and our Trinity Woods family is to "incorporate the whole person: body, soul, and spirit through prayer, study and interaction." This aligns perfectly with the person-centered approach that the Trinity Woods Wellness Team builds their programming and goals around. His vision and goals will provide us with new ideas that will serve the organization, members, and employees. As a pastor for more than 20 years, Weldon describes his spiritual leadership style as a "combination of servant, visionary, and participative."