The Trinity Woods Board of Directors includes professionals in the business and public sectors, representatives from philanthropic and charitable organizations and leadership of the United Methodist Church. It is the duty of the Board to uphold the mission, vision and values of Trinity Woods and assure the highest quality services and products for the benefit of community members and employees.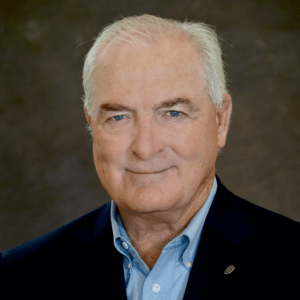 Curtis Craig
President
VP General Council Explorer Pipeline (retired)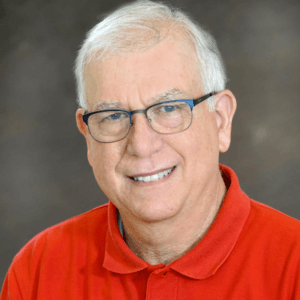 Robert Perugino
Vice President
Sharon Earley
Treasurer
Accounting Research Manager Williams (retired)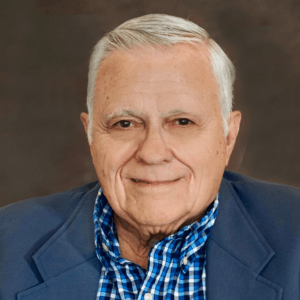 Stan Teter
Secretary
IBM Regional Planning Specialist (retired)
Trinity Woods Resident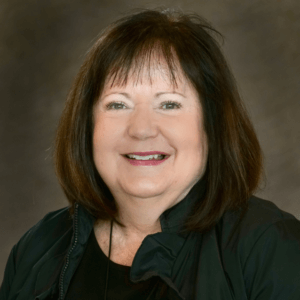 Susie Butterworth
Past President
Senior Consultant Enterprise Accounting Williams (retired)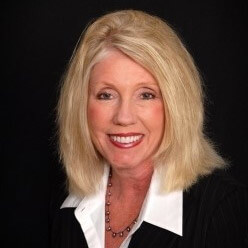 Mary Bundren
Attorney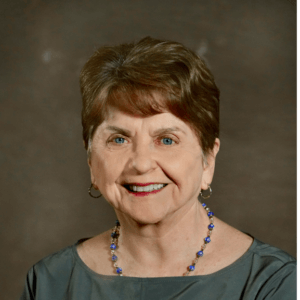 Dr. Meredith Davison
Associate Dean for Academic Services University of Oklahoma (retired)
Rick Evans
Founder of Intellifuel Systems (retired)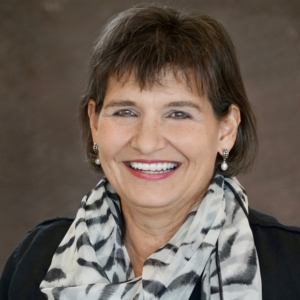 Sarah Everett
IBM Global Services (retired)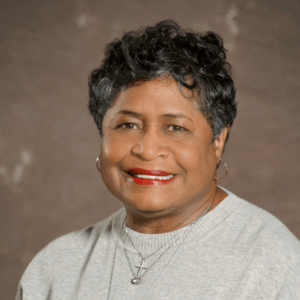 Glenda Love-Williams
Account Manager
Program Director, Stand in the Gap Ministries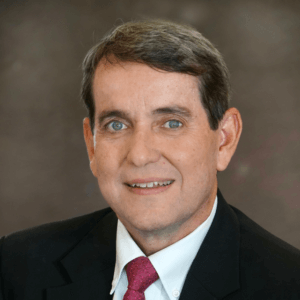 Dave McCarthy
SVP Commercial Real Estate Prosperity Bank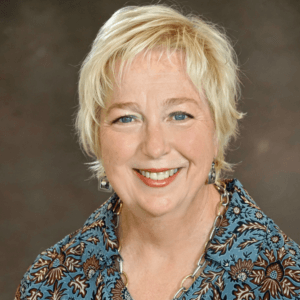 Kerry Malone
Community Volunteer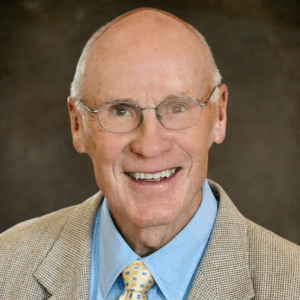 Lynnwood Moore, Jr.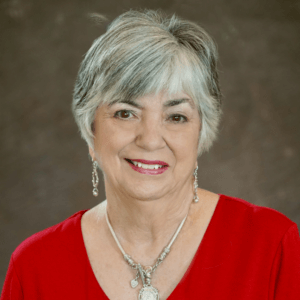 Kay Owens
Community Volunteer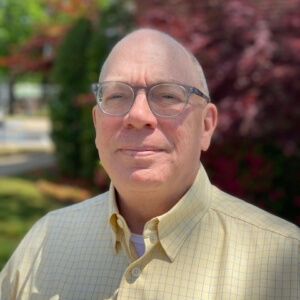 Gary Provine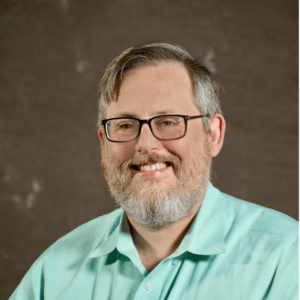 Russell Ramzel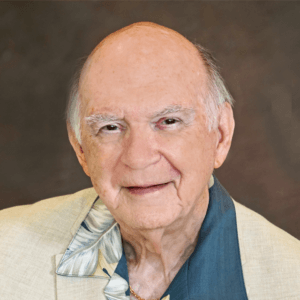 Dr. Rollie Rhodes
Eastern Oklahoma ENT (retired)
Trinity Woods Resident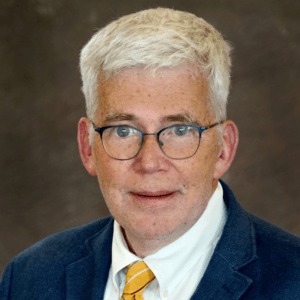 David Runnels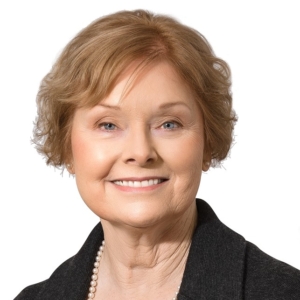 Beverly Smith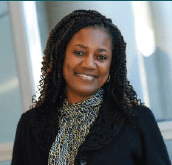 Wendy Williams
Senior Advisor
Owner, Health and Safety Education Consultants, Training Center
Jim Taylor
Senior Advisor
HoganTaylor LLP (retired)
Ex-Officio Members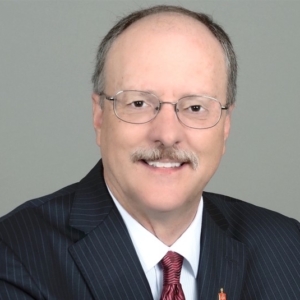 Bishop Jimmy Nunn
Oklahoma United Methodist Conference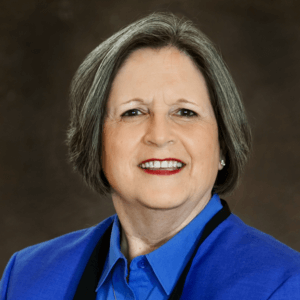 Rev. Connie Gibson
Superintendent, Council Oak District
Oklahoma United Methodist Church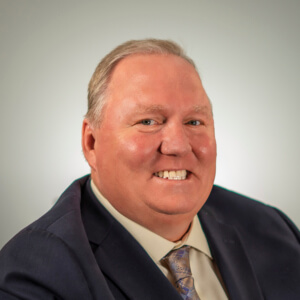 William Junk
President, Oklahoma Methodist Foundation