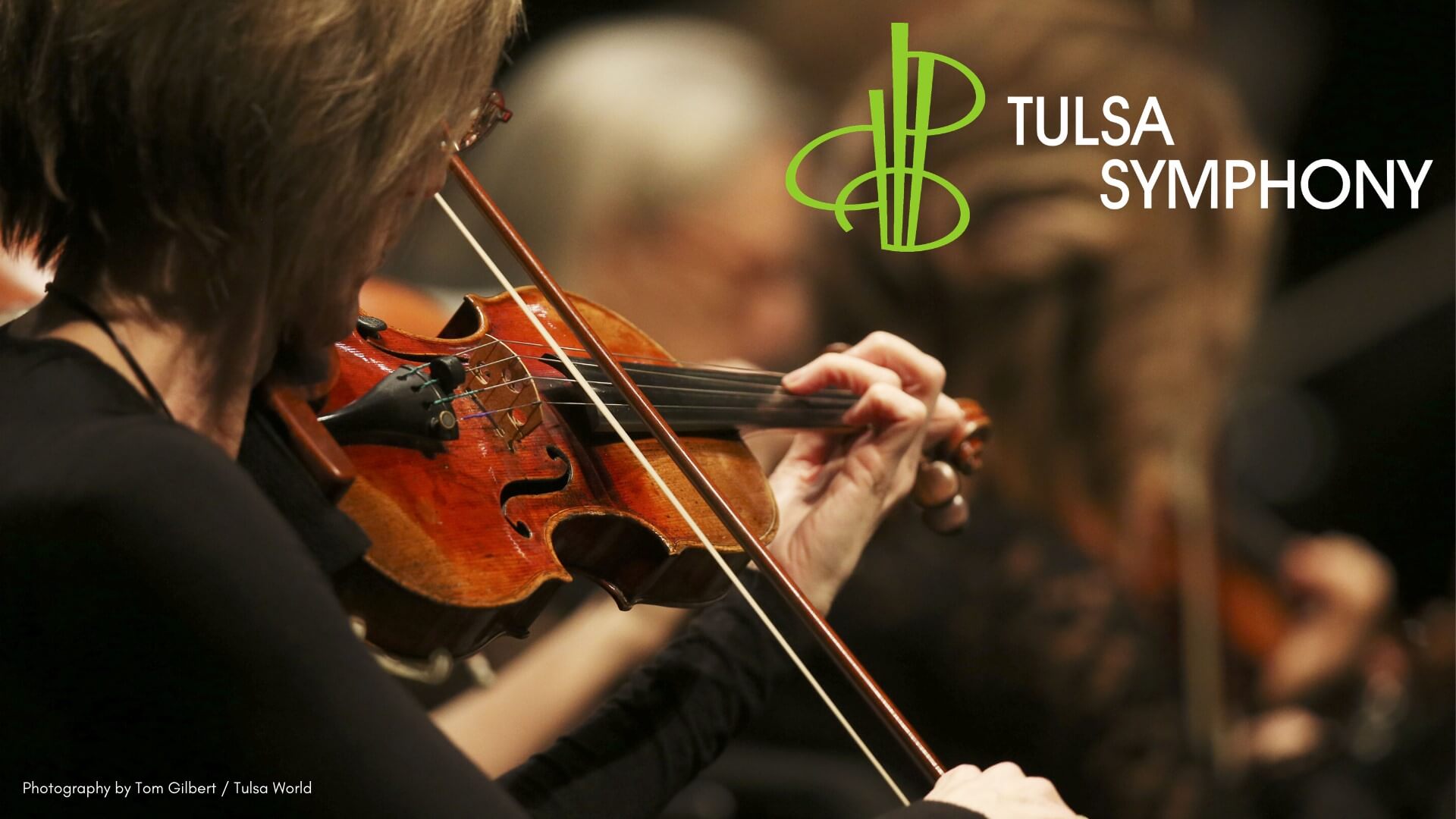 Saturday with the Symphony
Tulsa Symphony musicians will bring us a musical gift of chamber music for a variety of instruments, some to broaden our musical horizons and some to soothe the soul.  Don't miss this special opportunity for world class music right at your doorstep!
Francis Poulenc: Sonata for Horn, Trumpet and Trombone
Igor Stravinsky: Octet for Flute, Clarinet, two Bassoons, two Trumpets and two Trombones
Johannes Brahms: String Sextet for two Violins, two Violas and two Cellos
Special Bonus: Ron Wheeler, celebrated music educator, will present "Learn What You'll Hear" on Friday, March 11, at 2 p.m. in CLC Trudy Plowman Classroom.  This program will teach us abou the three pieces and tell us what to listen for.
No reservations necessary.
Date
Mar 12 2022
Expired!
Category