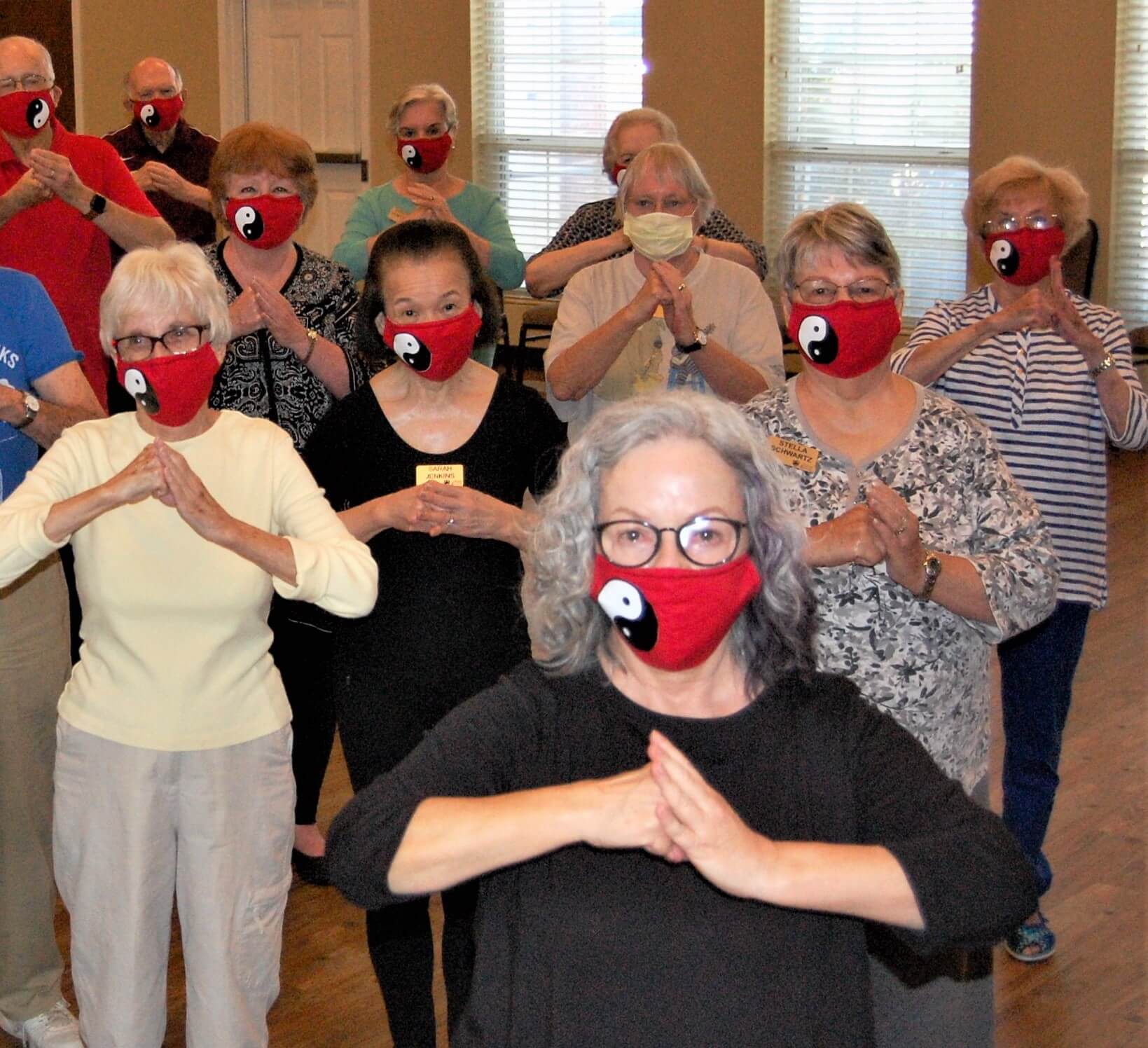 Introduction to Tai Chi
Tai Chi is a mind-body exercise consisting of slow, continuous, and circular movements performed in a graceful manner. It produces concentration and helps in stress reduction. While tai chi is very good to help with balance and posture,
it also places emphasis on your mental ability and health rather than muscle power. It is a lot of fun to learn and you can start tai chi no matter your level of fitness.
Date
Aug 05 2021
Expired!